Overnight Stay Arrangements
Children's Play area kids swing
Indoor and Outdoor Play Areas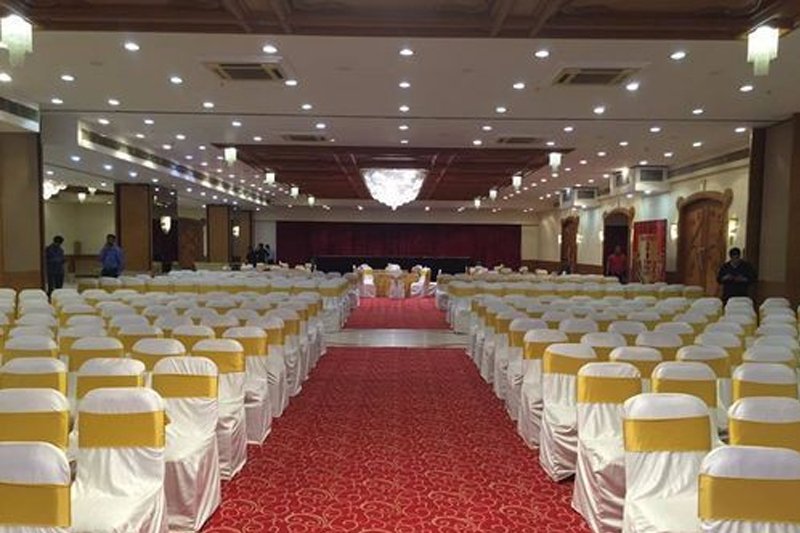 Banquets
Swimming Pool
Sports Facilities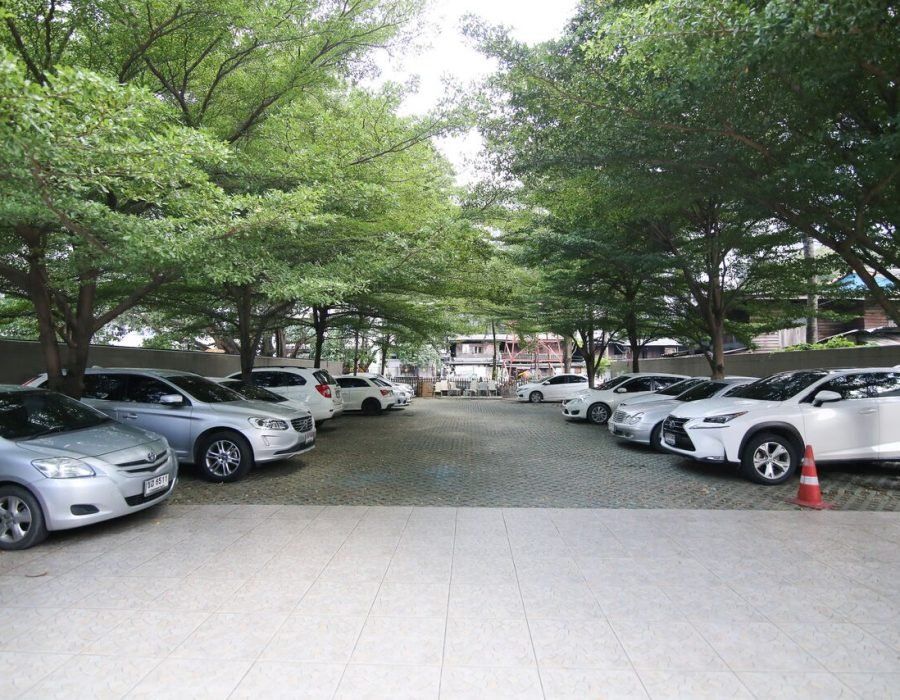 There is ample parking space reserved for parking Cars, buses and two wheelers. Though our Parking is planned for large crowds and we have enough space, it is going to be on a first-cum first serve basis. Go Crazy Adventure Park & Resort is not responsible for any loss or damage of vehicle in the Parking. Do not leave any valuables in the car, (specially something visible on the seats). The moment you step out of your vehicles, bullock carts will be your mode of transport inside GO CRAZY ADVENTURE PARK & RESORT.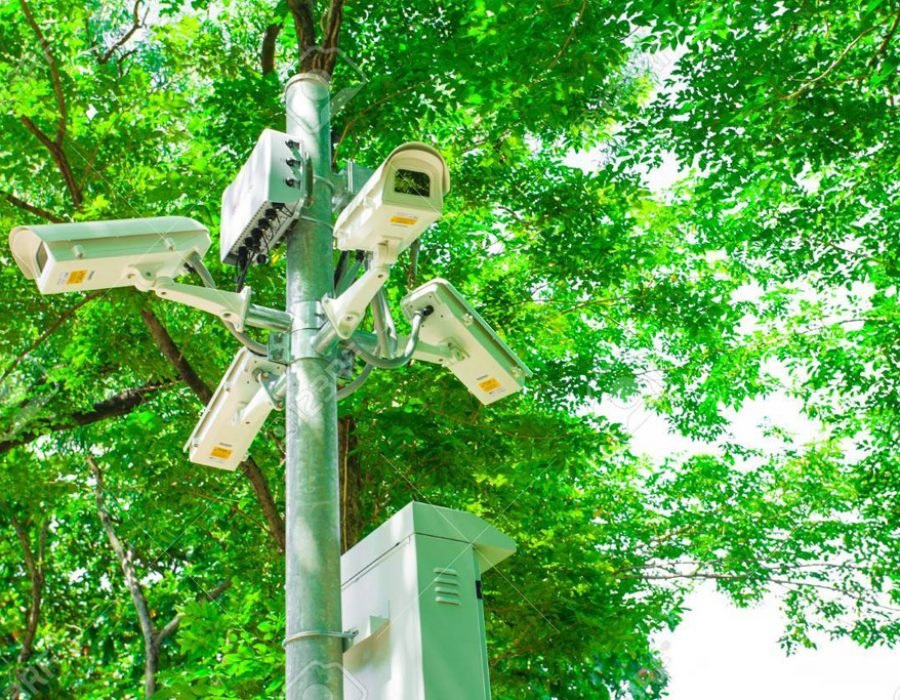 Visitors safety is of prime importance to us. We are fully equipped with a security system across GO CRAZY ADVENTURE PARK & RESORT to protect our loved ones. Along with manned security, we also have strategically placed CCTV cameras and our streets are well lit with street/pathway lighting. The whole area is adequately covered with Gate and Fencing. Go Crazy has the training, tools, and expert insight you need to ensure safety and security are a part of everything you do.
Farms
Entertainment
Nearby Sight Seeing
Religious Places Nearby
Get a firsthand experience of the concept of farming. It will acquaint you with the overview of agricultural areas, agricultural occupations, local products, traditional cuisine, flower plants, vegetable farming, fruit plantations as well as the cultural elements and the authentic features of the area, while paying due respect to our environment and the traditions that we follow.
We provide entertainment avenues for all, be student groups, Corporate Groups or Families looking to introduce rural living to their kids. We are sure that the entire area and surrounding facilitates entertaining activities that suit the preferences like indoor & outdoor games along with various adventure games.
We can arrange for visits to popular tourist & religious places nearby while staying at GO CRAZY ADVENTURE PARK & RESORT. The famous Balaji Temple at Ketkawale is located a mere 18 kms. The iconic Peshwa Baneshwar Shiva temple is located around 11 kms. The famous Hill Stations of Wai & Mahabaleshwar are also at a couple of hour's drives. For the adventurous types, a hiking activity can also be arranged at nearby spots like Rajgad, Torna or Sinhagad fort.
The Kanjale Devi-temple is only 3 kms away. Balaji Mandir at Ketkawale is at 14 Kms. Narayanpur is at a distance of 22 kms. And Nath Maskoba and can reached in 48 kms.
Forts – Following forts of historical importance are located at the given distances:
Tourists Spots – Popular tourist destinations and their distances are as follows: 
Dams – Famous dams also fall within close vicinity